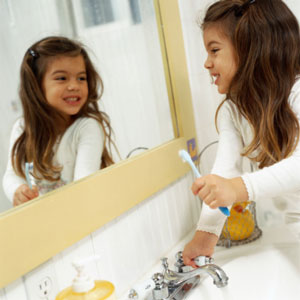 Your child deserves quality dental care. We encourage families to determine their eligibility when it comes to the CDBS with Medicare to lessen the financial burden.
The goal of the program is to help your children receive the care they need when they need it.
If you've found yourself putting off dental care for your child, we encourage you to take a look at the information below and book an appointment with our practice.
1. Age matters. If your child is between the ages of 2-17 years old, they may be eligible to be covered under the Medicare CDBS. This means they can receive up to $1,000 worth of eligible services within a two-year period.
2. If your child qualifies for CDBS with Medicare, there is no out of pocket cost to you up to the $1,000 treatment threshold. That means if their care comes to $900 in a two-year period, you won't pay a dime. This should be quite helpful for your wallet and their oral health.
3. You can have all of your questions answered by calling our practice. You may also visit the Department of Health website here, or we can check your eligibility for you here.
Are you ready to make an appointment for your child? We look forward to welcoming you into our practice soon! Get started by contacting us for a visit.